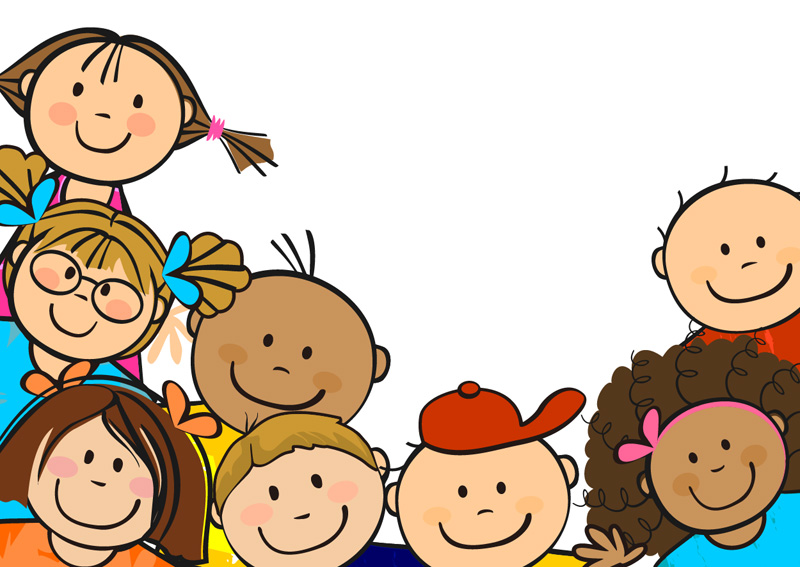 Lenwil Students,
If you have library books still at home, you may put them in the drop box by the door nearest the 1st and 2nd grade playground. I hope that you have a great summer and will be reading some good books! Hope to see you soon.
Stay safe and keep reading!
Ms. Fuller
This great website for books to read is available through June 30th:
Login page: https://www.myon.com/school/readathome
School Name: Read at Home
Username: readnow
Password: myon You can use the "Browse" button to choose books by category. Begin by selecting "Library" at the top of the window, click "Browse," and select a topic. You can choose a subcategory and see the books available. If you select the "Filter" icon, you can also choose whether to see fiction, nonfiction, or graphic novels.